05/26/2018 04:01 PM Filed in:
Blog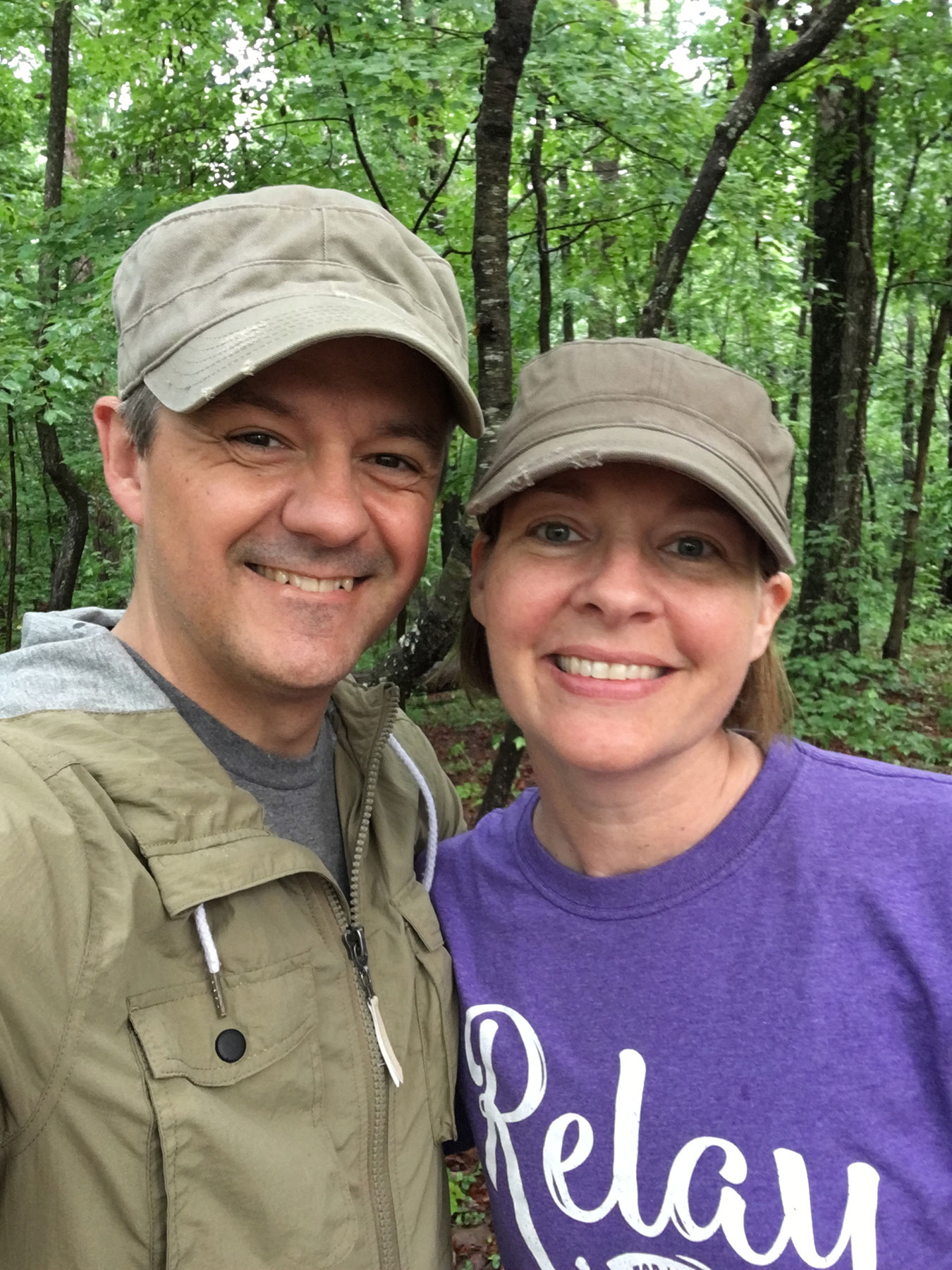 Okay. Let me first preface this by saying that I have been trying to get Ashlee to go camping for about 15 years. I know it sounds like nothing major, but it was easier to convince her to let me start a guitar company, an amp company, a band and orchestra division, a software company, a toy company, and open two Music stores / schools than it was to get her to go camping. So naturally, I thought I'd blog about it!!
Read More...
02/04/2018 04:52 PM Filed in:
Blog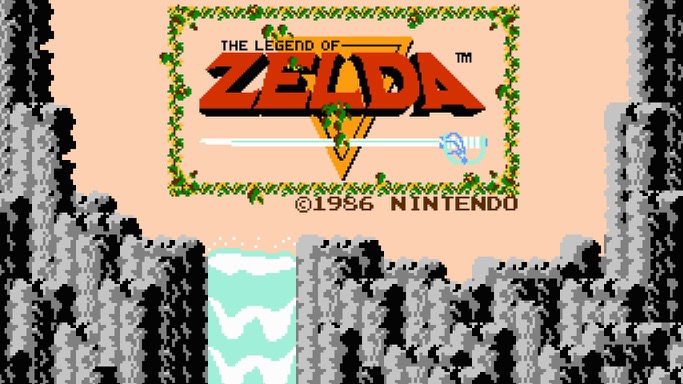 Wow. I just realized that I haven't written a blog in over a year! Oh well…. time flies.
Gotta say, though—I'm pretty happy about the days ahead. We've started playing with a new guitarist in the band named Keith Barber and he's very good. As in REALLY GOOD. I've been studying Jazz with him since December and I'm more than happy that he's playing with us with CMB now.
But alas—this blog is not about music. Nope. It's about one of my other passions.
The Legend of Zelda.
Read More...