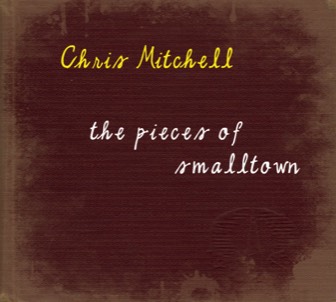 The Pieces of Smalltown - NOW SHIPPING!
The Pieces of Smalltown is my third album of original works, but my first solo album. The album offers an edgier "americana roots" tour of my soul - tracing my history through the small towns I know and love. The opus is a timeless work as it explores folk, americana, and blues - offering pieces of small town life. This album was released on January 30th, 2019.
Gonna tell you guys right now - I'm not sure if I can make a better album than this. If you like my other works, I really think you'll love this one.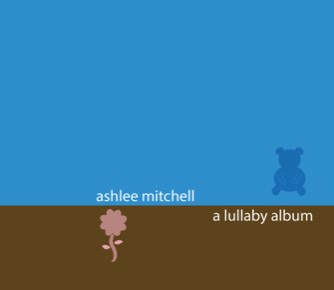 Ashlee Mitchell - A Lullaby Album (2009)
I put some of my works on hold for a while and produced a few albums for colleagues and a very special one for my wife. Go check it out at www.ashleemitchell.com if you get the chance. There are some great tracks on there!
I was able to get new versions of Quilt and Sunflowers on this album that were previously released on Evandrool. I have to admit - Ashlee sings quilt better than I do.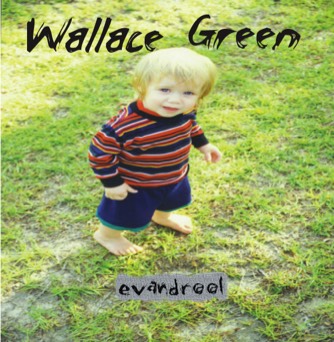 Wallace Green - Evandrool (1999)
Evandrool was my second album and first album after College. Released on the Knot Known Records label, Evandrool offered a glimpse into my soul after the college angst years. This would be the last album that we recorded together as Wallace Green but I still continue to work with Brian and Larry.
Highlights from Evandrool included songs like "Quilt", "I'd Like to Be Six", "Ten Dimes From John", and "Where I'm Thrown In".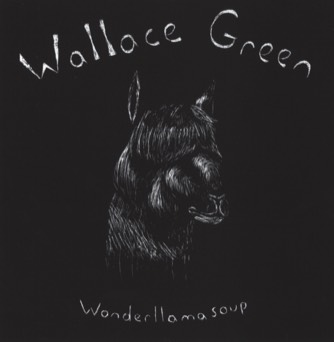 Wallace Green - Wonderllamasoup (1996)
Wallace Green's Debut album was independently produced and covered a wide variety of styles. We really didn't have a direction with this album other than "let's experiment".
The artwork was done by a 16 year old artist named Michael Allman. He's now a successful freelance artist in Atlanta.
Highlights from Wonderllamasoup include "Underneath the Spreading Chestnut Tree", "Fifty Little Stars", "Broad Street", and "Life in a Fishbowl"
Make sure you check out the new album while you're here. I've put it off for far too long and I think you'll find that it was worth the wait.
My life's work is about pursuing my passions. From music composition, education, manufacturing, and even toys. Check out my other sites to see what else I do.