10/31/2011 10:32 PM Filed in:
Blog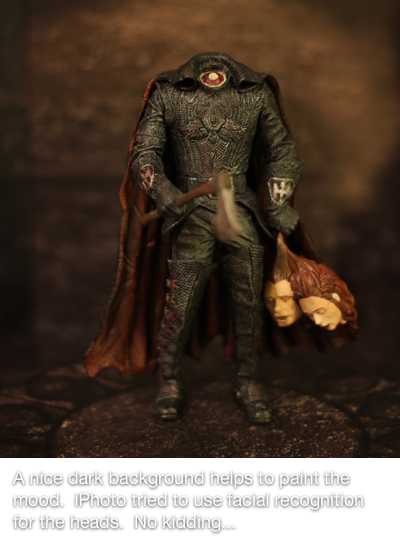 Happy Halloween Everybody! Everybody knows that it's my favorite time of year and I've been especially busy this year. I was a old western sherif this year and it was a pretty authentic costume. I'll have to upload some pictures soon. Ashlee was a cowgirl and two of my students in our recital were cowboys and cowgirls. It was a pretty popular theme this year. Next year I'm going as Cobra Commander and I'm already looking for the costume.


Yes. I love Halloween.

One thing you can expect to come as a change on the website is better photos. I haven't had a good digital camera until now. I've been saving up for the Canon T3i and now it's here. Actually, I started saving up for the T2i but they released the T3i as an upgrade. Sweet.









Read More...