12/29/2015 12:47 AM Filed in:
Blog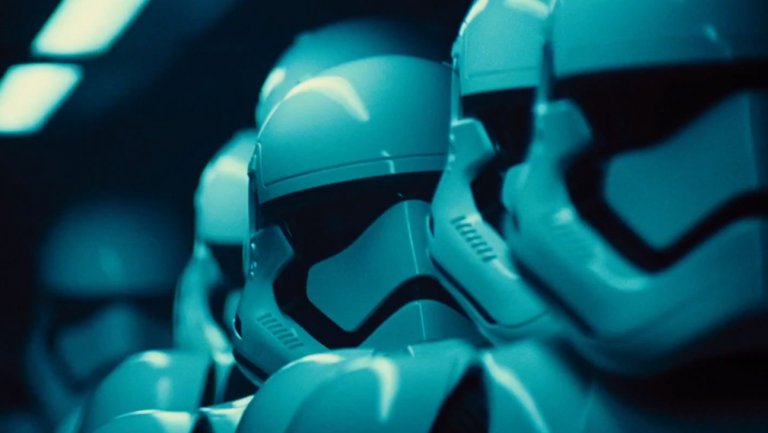 Let me first say that this has MAJOR spoilers ahead so if you haven't seen the movie yet, don't read this.
32 Years. That's how long I've waited to see what happened to Luke Skywalker. I was eight years old when I saw Return of the Jedi in the theater and I'll never forget it. I was blown away by the movie and the Star Wars Universe as a whole. I can't tell you how many times I've recited lines that weren't on script or how many times I've acted out roles that were "just out of camera range" while running around the yard with a Rayovac "lightsaber" hilt fighting off stormtroopers and Darth Vader.
I can tell you this - it made my childhood awesome.
As my dad once said: "Star Wars for you is like Westerns were for my generation". He was right. Instead of pistols and horses, I traded up for lightsabers and X-Wings.
Read More...